Holiday Gifts for Kids
Hanukkah has been on the back burner this year because much of my extra time has been spent planning R's Bat Mitzvah. We are having a party on January 22nd and on February 4th she will be leining (chanting from the Torah) at a women's tefillah (prayer) service. We are all very excited. I did, however, want to post some things that I think would make nice holiday gifts for kids this year.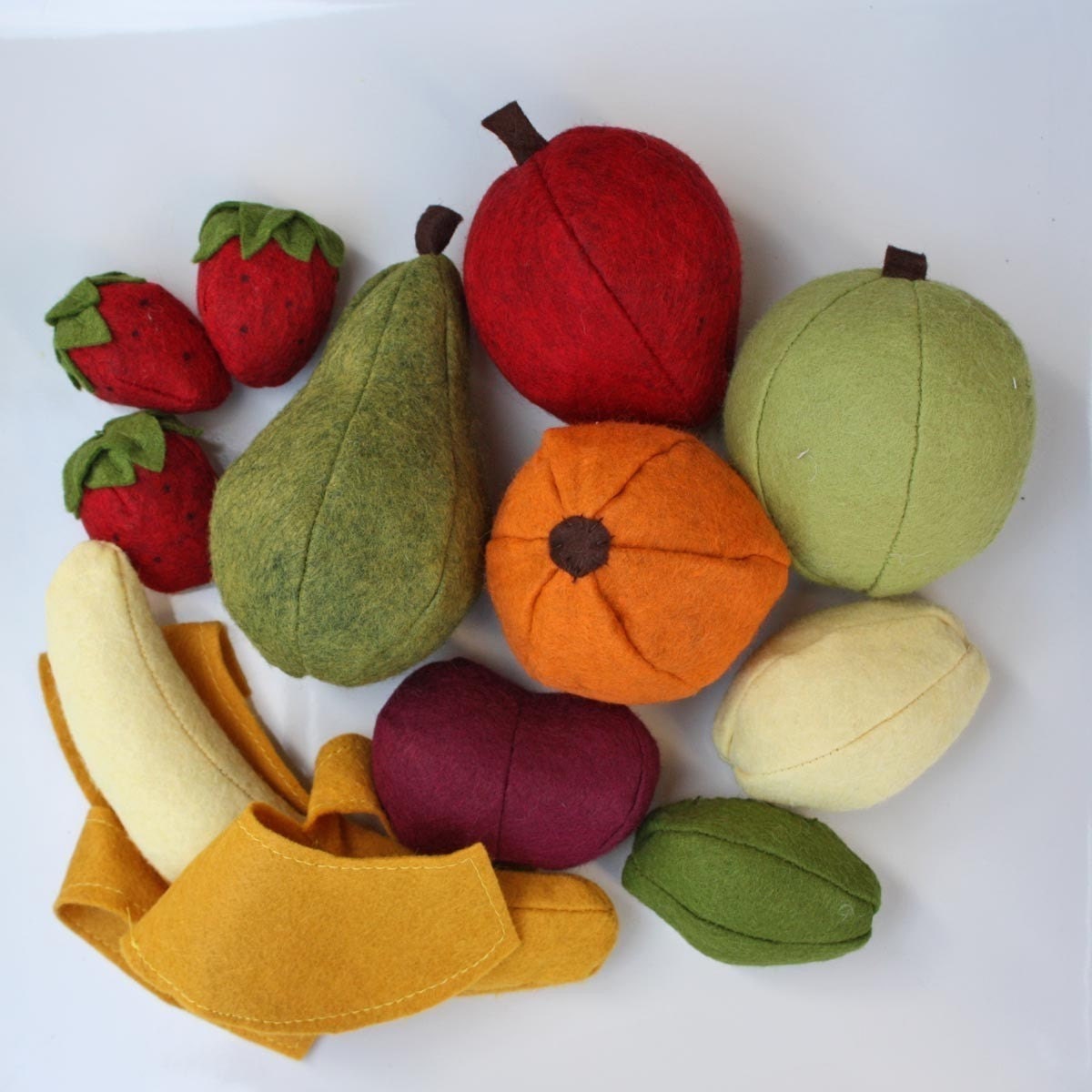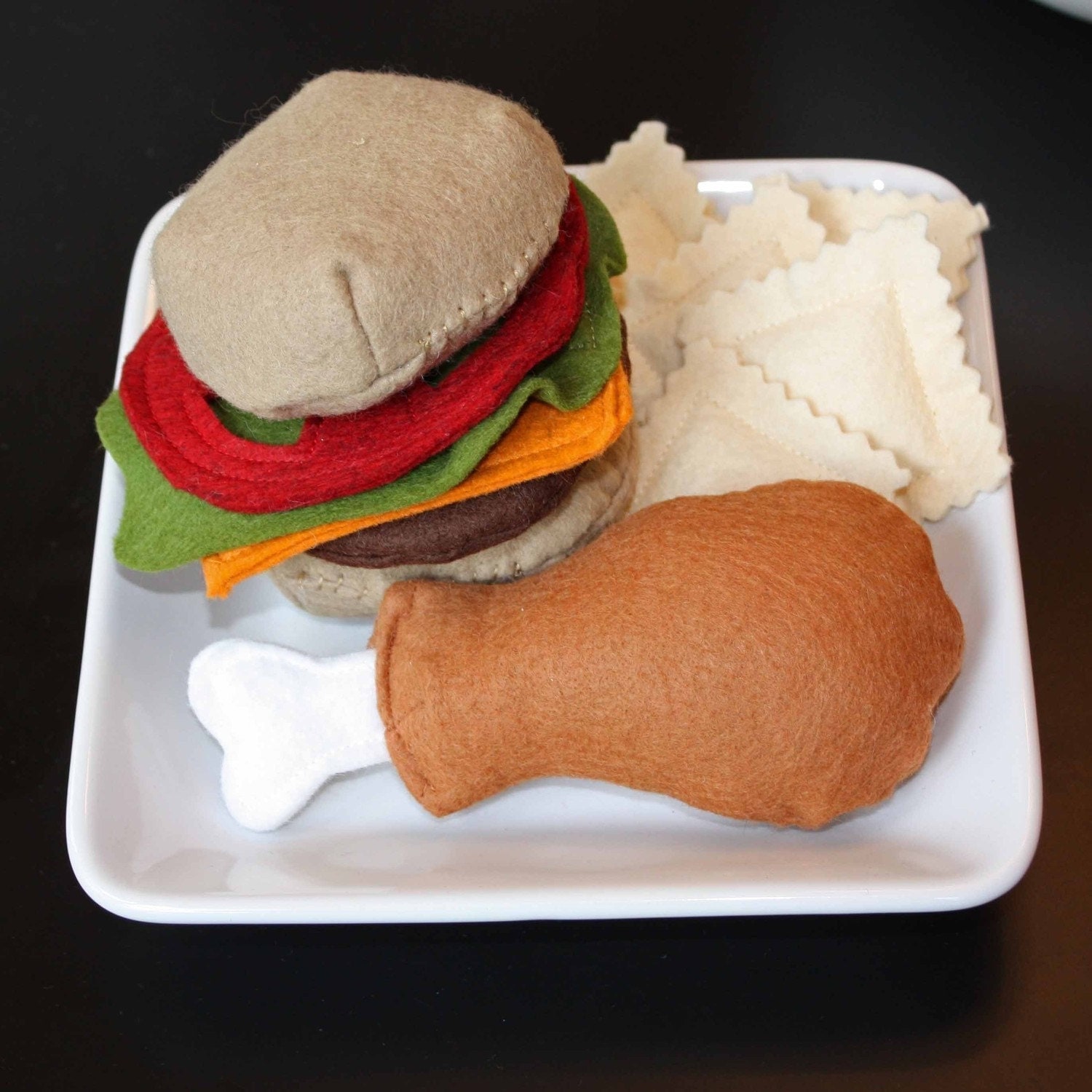 Etsy
is one of my favorite places to finds gifts and if you have not checked it out you really need to. This wool blend felt food is from
Becky M's
shop. Felt food is so much nicer than plastic and I find that the kids prefer playing with it. Molly, our dog, also likes felt better than the plastic and has unfortunately eaten our chicken leg!
All of the girls have are having lots of fun with
The Kids Book Of Creative Lettering
. I love all of the creative cards, signs and pictures they have been making using the ideas from the book.
I just ordered the Artterro
Art Doll Kit
and the
Wool Felt Bug Kit
for the girls and have not yet received it. I still wanted to write about these kits because they really look great. I've been wondering when someone would put together a more eco looking craft kit. I will update you when my kits arrive but I'm sure the girls will have lots of fun with these.
We have had
Jenga
since Z was little and it is still one of our favorites. I can't remember when Z started playing it but D was 5 (even though it says for 8 and up). Even I like playing this game and I don't like to play alot of games!
Z is a huge soccer fan and Arsenal London is his team. If you have a soccer fan that you need to buy a gift for then
Eurosport
is the place to go. They have everything that a soccer fan would want in youth and adult sizes.
R is obsessed with her friend Ts
RipStik
. It's not like a regular skateboard. You have to do this twisty motion to get it to move and it's a real workout. They like to ride it on Shabbat in T's basement that has lots of long halls. I just ordered R one for her birthday.
We give our kids one 5 dollar bill each night of Hanukkah no matter what their age is. It's more than enough for them to buy themselves something nice but it's also not over the top.
So there's this years list. Do any of you have some gift ideas that you would like to share?